We want to hear from you. Your comments and questions will help us to better assist you.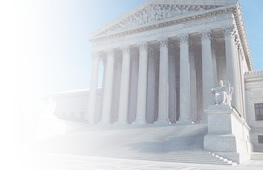 At S. Page Allen & Associates, we always make ourselves available to both current and prospective clients. Our general email address, phone number, fax number and street address are at the bottom of each page on this web site. If you're planning a visit to our office, please click here for a map and directions. Also, please feel free to contact us using this short form:


Name:
Company:
Title:
Phone:
Fax:
E-mail:
Address:
City, State, Zip:
How did you
hear about us?
Referral Yellow Pages Search Engine
Friend Other Advertising Media Other
Comments:
This site was last revised May 5, 2021 and will never be finished. Please re-visit often. We will frequently be adding new information and articles of interest.